The Green World Uganda Safaris and adventures
with the Green world uganda safaris, we elaborate the more adventure safaris and trips we have in uganda, as we enlighten more emphasis on the green valleys, grasslands, hills, and Mountains. yes uganda have tropical rain climates, maintaining its number one green world country. This makes your entire visit more spectacular and memorable.
If we say a green world, we mean, a beautiful country with ever lasting healthy environment. And more so, when the environment is green, the all the gorillas will be. Healthy, all the wildlife will have charming lovely looks and more healthier.
Do the Green world uganda safaris with us as you encounter everlasting lifetime memories. Email so fast at info@ugandatravelsafaris.com
The Special Green World Uganda Safaris and Adventure Packages and Programs
[GDC_row] [GDC_column size="third"]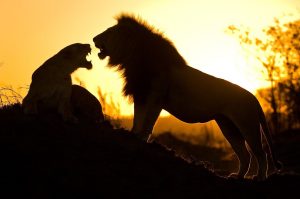 4 day kidepo wilderness trip uganda
[/GDC_column] [GDC_column size="third"]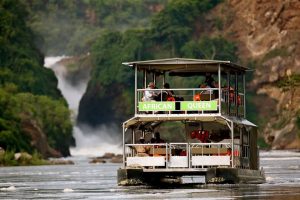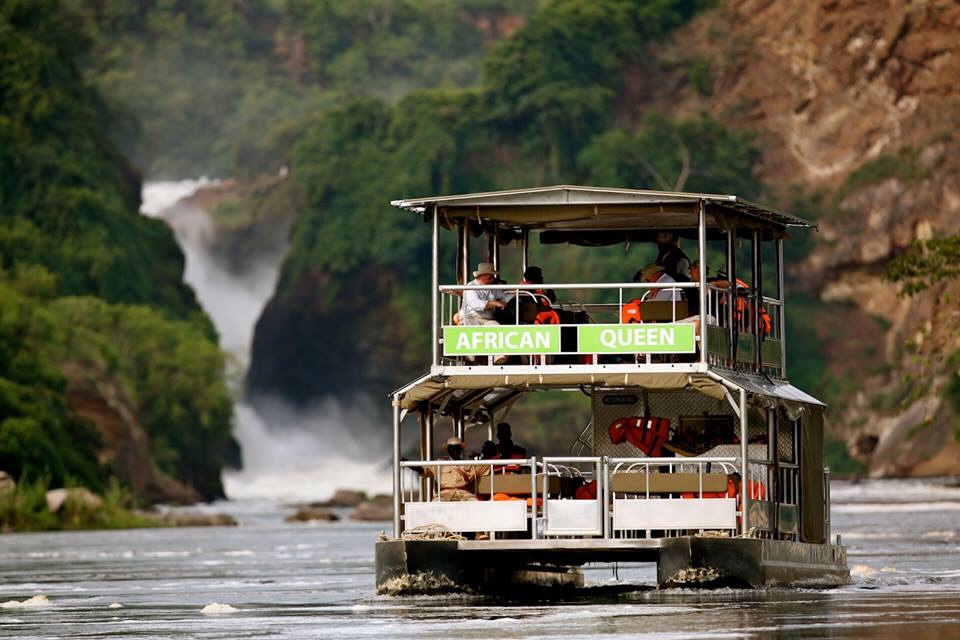 3 day to murchison falls uganda tour
[/GDC_column] [GDC_column size="third"]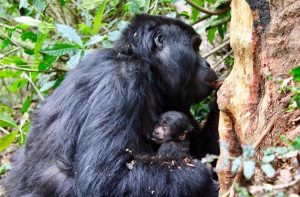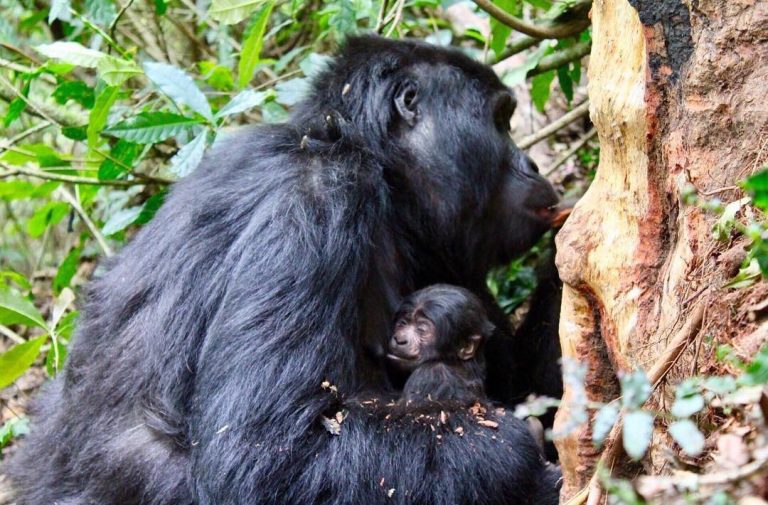 Your content here
[/GDC_column] [/GDC_row][GDC_row] [GDC_column size="third"]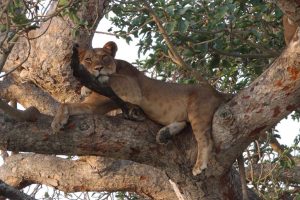 Your content here
[/GDC_column] [GDC_column size="third"]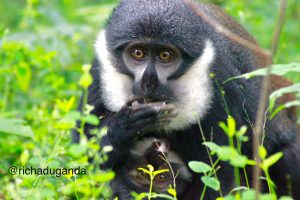 Your content here
[/GDC_column] [GDC_column size="third"]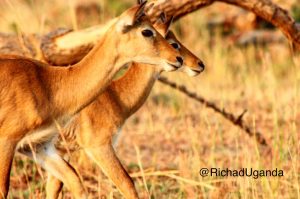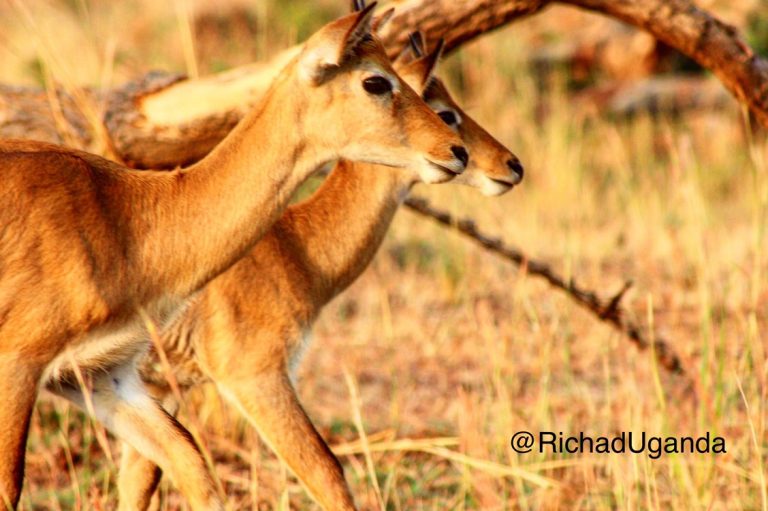 Your content here
[/GDC_column] [/GDC_row][GDC_row] [GDC_column size="third"]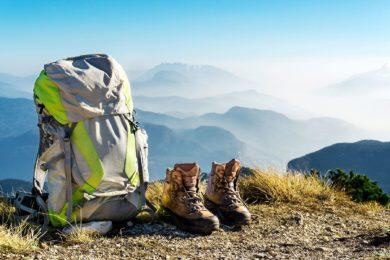 Your content here
[/GDC_column] [GDC_column size="third"]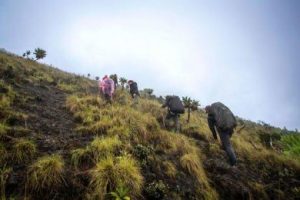 Your content here
[/GDC_column] [GDC_column size="third"]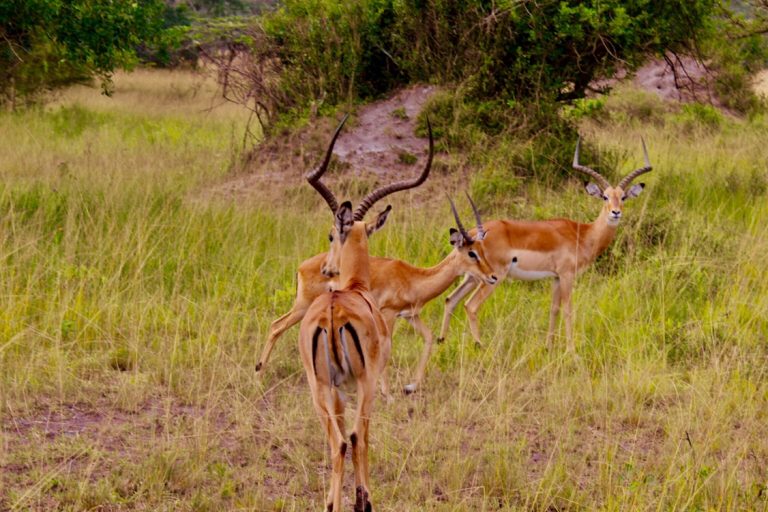 Your content here
[/GDC_column] [/GDC_row][GDC_row] [GDC_column size="third"]
Lake Bunyonyi
[/GDC_column] [GDC_column size="third"]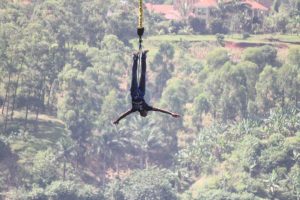 Jinja Bungee
[/GDC_column] [GDC_column size="third"]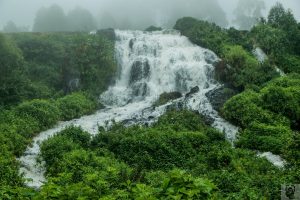 Sipi Falls
[/GDC_column] [/GDC_row][GDC_row] [GDC_column size="third"]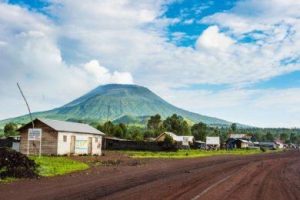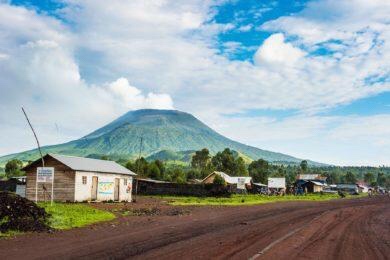 Your content here
[/GDC_column] [GDC_column size="third"]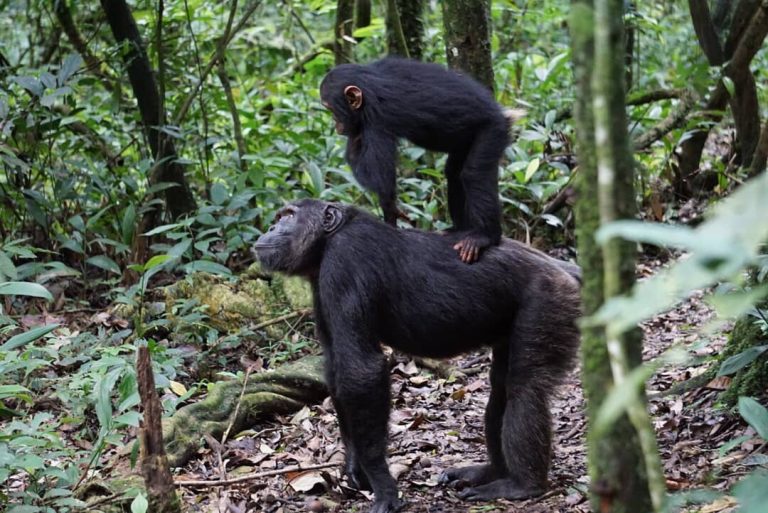 Your content here
[/GDC_column] [GDC_column size="third"]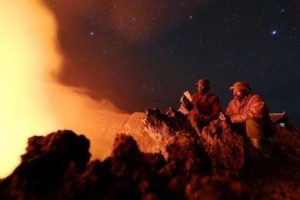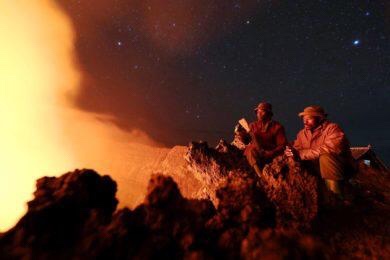 Your content here
[/GDC_column] [/GDC_row][GDC_row] [GDC_column size="third"]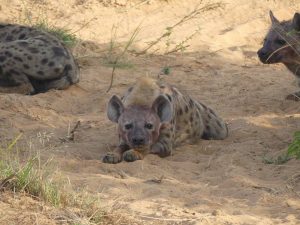 Your content here
[/GDC_column] [GDC_column size="third"]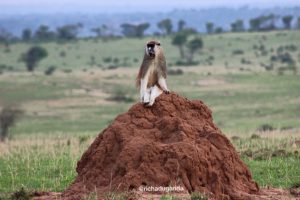 Your content here
[/GDC_column] [GDC_column size="third"]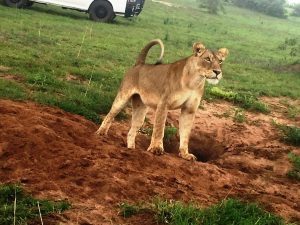 Your content here
[/GDC_column] [/GDC_row][GDC_row] [GDC_column size="third"]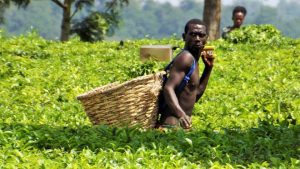 Your content here
[/GDC_column] [GDC_column size="third"]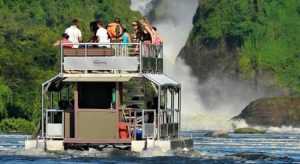 Your content here
[/GDC_column] [GDC_column size="third"]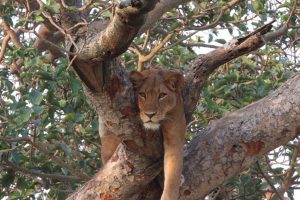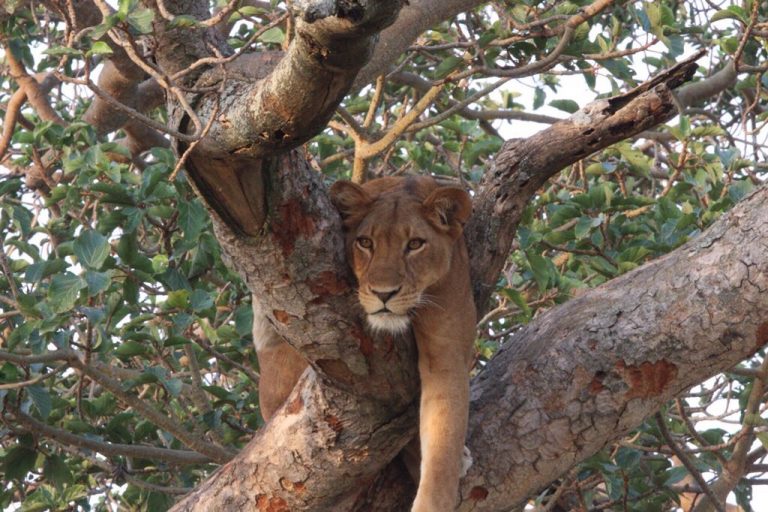 Your content here
[/GDC_column] [/GDC_row]
---