Let's Go Volunteer Uganda Today
Let's go volunteer uganda today, Despite Uganda's beauty, it is among the poorest countries in the world and truly in need of aid. Many Ugandans live on less than one dollar per day, and the country's population is among the youngest in the world.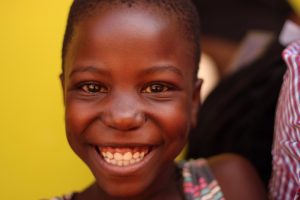 More than half of Uganda's citizens are under the age of 14 and the remaining majority is below the age of 30 and as a result, there is a great need for volunteers like you to help with everyday care and support. Hospitals and schools are handicapped and are rarely equipped with the necessary means to stay operational, many children are orphaned or have very young parents, HIV/AIDS is prevalent nationwide, and general health awareness is low or not understood among the country's rural population.
As the infrastructure of local villages collapses, you can be there to help build community centers and schools to provide educational and vocational training opportunities. You can volunteer to teach English and other subjects such as math, social sciences, physical education, and basic health both to children and to adults.
And you can provide basic childcare and other support services to young parents and within community centers caring for children in need. In Uganda, there's so much you can do as a volunteer to improve the quality of life for even one person. You will be welcomed as a friend, and you will leave as family.
Are you ready to embark on your African adventure? If so, read on to learn about the many wonderful volunteer opportunities you can participate in to make a difference in Uganda!