Know the Value of What Uganda Owns & Gifted With
Did you Know the Value of What Uganda Owns & Gifted With the hunt for some of the outstanding shots by the wild life photography lovers never cease. This national park will surely make you happy. Queen Elizabeth National Park is naturally Uganda's most well-known destination.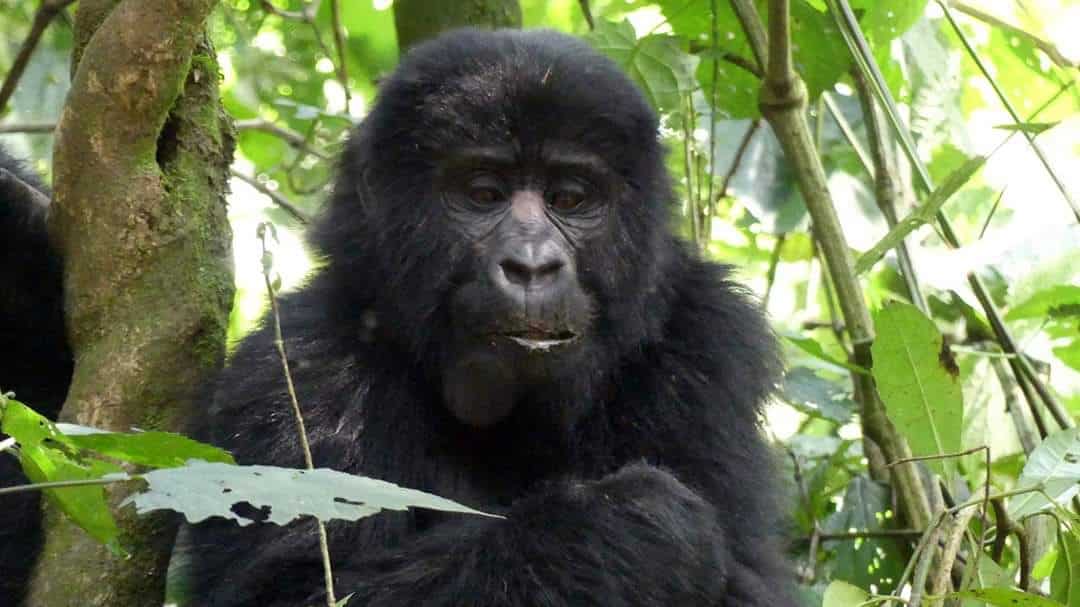 The eco framework incorporates sprawling savanna, shady, damp woodlands, shining lakes, and ripe wetlands, make it the perfect territory for exemplary big game, ten primate species including chimpanzees and more than 600 types of winged creatures. The park also has hippos, bison, and elephants, and the Ishasha plains where the lions are said to hide in the fig trees to pounce on the herd of Uganda Kob.
Best Time for Clicks in Queen Elizabeth NP: The best time to visit this park for clicks is during the month of January to February and June to July.
Of course with no doubt, we stand to celebrate wildlife in Uganda and always work hard to making it the world's best. Queen Elizabeth NP is world's number 20 best place to have wild photography.
Gorilla trekking is the driving force of tourism in Uganda even though the country is full of other safari gems. Many people combine excellent chimpanzee treks making this the ultimate country for safari focused on great-apes.
Between Bwindi (where the gorillas are) and Kibale (where the best chimp viewing is) lies Queen Elizabeth National Park so it is usually included as well, to see general game for those doing both gorillas and chimps.
Gorilla trekking permits cost less than in Rwanda but it becomes a wash by the time you add in the logistics costs of getting in and out. Still, for overall diversity of scenery, experiences and wildlife Uganda really stands out.
Murchison Falls is a popular addition for those looking for an extended safari in Uganda.
Possibly the least-known best park in Africa is Kidepo Valley National Park. It is hidden away against the border with South Sudan and Kenya in an extremely remote corner of Uganda. Bitterly, expensive flights are needed to include Kidepo Valley or long hours driving from the city Kampala.
Overall, many Uganda operators are turning to flying to avoid the very long drives. Comparatively, Uganda safari lodging and activities is lower cost (and more rustic) than most other safari countries, but the very high costs of logistics wipe out the savings on lodging.